Teaching is not simply dispensing information to students, since there are a lot of academics who are experts in their fields, but their teaching skills need a lot of improvement. Thus, teaching effectively is more than just explaining the subject matter, which may cause fear and doubt in some, especially parents who homeschool their kids. Here's how you, as a parent-teacher, can eliminate your fears and doubts about teaching effectively.
Make Your Own Lesson Plans
Sure, some of you, dear parent-teachers, may rely on established homeschool providers, but it does not relieve you of the responsibility of crafting your own lesson plans. Lesson Guides of established homeschool providers are standardized, so they need to be tweaked to fit the context of the student.

When I was in college, I was a catechist in the Ateneo Catechetical Instruction League (ACIL), so I became familiar with ACIL's in-house lesson plans. These lesson plans would not only focus on the lesson, but also the experiences of the kids ACIL teaches. So, custom lesson plans are necessary, since no two kids have exactly the same experiences.
Start From Where Your Kids Are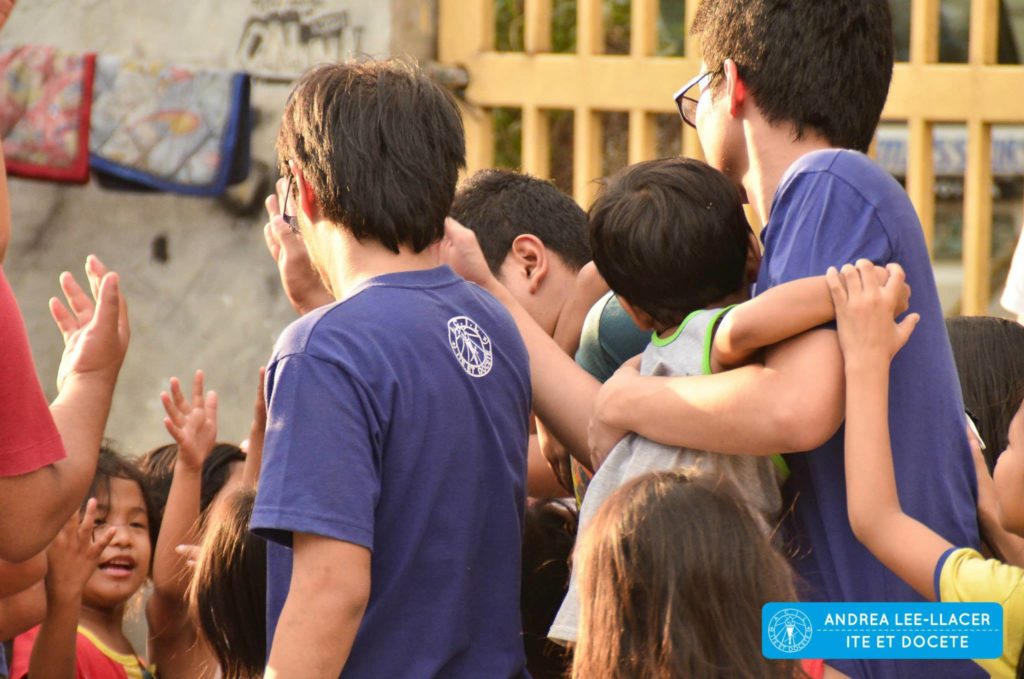 However, even if you have a lesson plan, don't be dependent on it. To teach effectively, you should always start from where your kids are. This means that you should make sure that you are always open with them, dear parents.

In ACIL, we would always check on our kids before starting the lesson, or we would even try to tweak the lesson plan to incorporate their favorite TV show. Also, we would also use their favorite trends to make our lessons more interesting. By going beyond the lesson plan guide/plan, we were able to teach as effectively as we could, since we would start from where they were.
The World Is Your Classroom
One advantage of homeschooling, dear parents, is that you are not restricted to the classroom, unlike in regular schools. In ACIL, we not only taught in public school classrooms, but we even taught in the streets, outside sari-sari stores, or even the local playground.

Since homeschooling gives you freedom on what (and where) to teach your children, make the most out of it and feel free to make the world your classroom. For example, you can teach your kids Math by taking them to the public market. You can even teach them how to bargain for prices there. Another thing you can do is to teach your kids Filipino and History by watching films like Goyo and Heneral Luna with them. You can even go beyond the prescribed curriculum and teach them life skills, like commuting, using first-hand experience. Remember, it is you who decides where the classroom will be.
Finally, Use Education as a Time for Bonding
The most important thing you must remember is that you are more than just a teacher, but a parent as well. So, don't limit your homeschool time to simply teaching your kids Math, Science, or English, or even life skills and values, but remember to remain a parent who your kids can count on.

There you have it, the best ways to eliminate fears and doubts while teaching. Remember, the best way you can eliminate your fears and doubts is by using the parent-child bond to get to know your kids well, preparing your lessons well, and making the world your classroom.

Any more tips on how to be a good teacher? What do you do to make learning more interesting?